Whispr Group is heading to GITEX, Dubai!
I'm so excited! I've been invited as one of the speakers at GITEX, Dubai. This conference is the biggest tech show in the Middle East, North Africa & South Asia. The conference gives us a glimpse of what's coming next in the world of technology and business, as top technology enterprises, startups and think tanks from around the world reveal their eureka moments and life-changing innovations.
It will be an absolute honor to share the stage with a three-time Emmy Award-winning interactive storyteller, Bernie Su whilst talking about how some of the strongest brands in the world utilize AI and Consumer Insights to better target, understand and optimize every step of the customer journey.
It will also be my pleasure to share my thoughts about AI and the effects it will have on business in a discussion lead by Anand Rao, Global Artificial Intelligence Lead PwC. This, followed by an in-depth fireside discussion about "the age of the empowered consumer in fashion and retail" with Katia Kachan, of INSEAD. I really hope I can shed some light on the subject and learn from the audience in regards to these complex areas.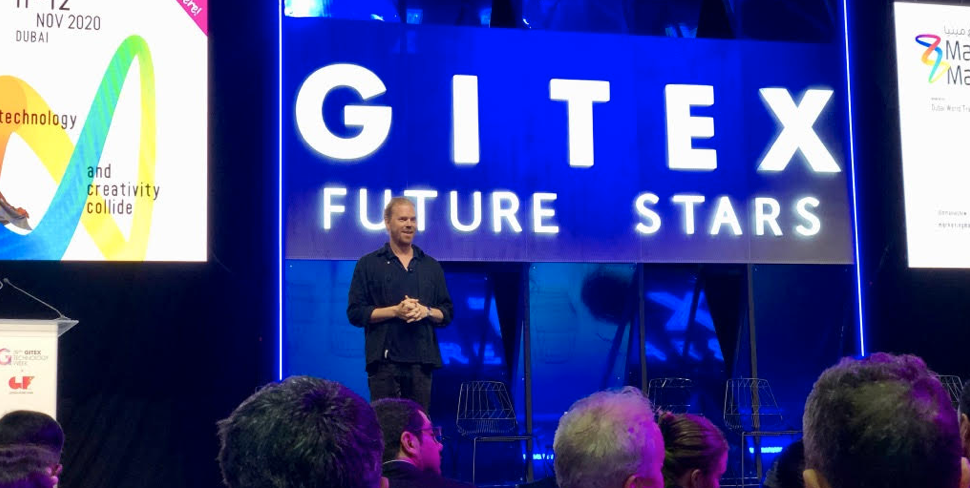 How to utilize AI and human analysts?
The focus and message throughout this one-week conference will be to utilize AI and human analysts to better understand, target & personalize. If these three pillars are utilized correctly they form a powerful and highly effective formula that provides a solid base to build any strategy or brand on.
Understand

the consumers, who they are, what they do, what they say.

Target them by understanding them, where they are, and how they communicate.
Personalize what you communicate to them, to increase sales and stay relevant.
This is important to us because without a clear understanding of what these three pillars entail for your brand and a clear roadmap of the data points & insights needed - you will not be able to grow your company and reach your individual KPIs. My key message in the talk is to 'stop making critical decisions based on gut feelings' and that data should be informing decisions. This is a huge challenge for any corporation, in any market.
stop making critical decisions based on gut feelings
People are using gut feelings to make critical decisions and it's really, really bad for business. It's an older, traditional approach to doing business. Gut feeling has been ruling company decisions for centuries and it still is in many companies, but it's the traditional companies that are going to die off if they don't understand now that data is the new oil.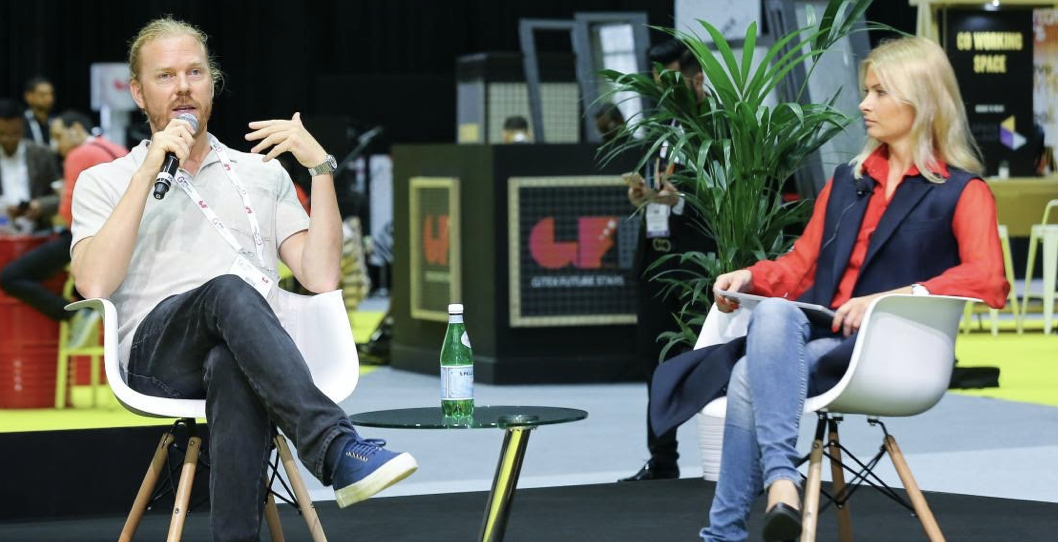 Whispr Group's participation highlighted in ITP
For those of you who want to know more, ITP actually wrote an article about Whispr Group's participation and our message at GITEX. I think it shares some light on my key message - great stuff from the people at ITP.


Click the image below to get to the full article